Technical features
Exclusive technology for any application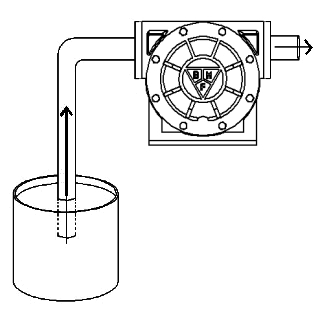 Self-priming
Automatically priming with vacuum creation in suction side.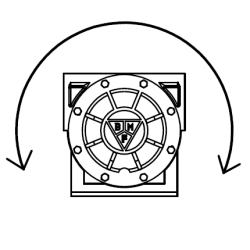 Reversible
Fully reversible with same technical features in both directions of rotation.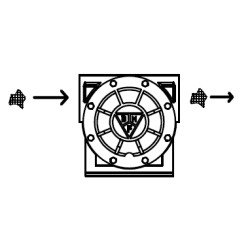 Elastic
The elastic device of the oscillating hollow disc allows the passage of solid parts.

Leaks proof technology
The magnetic coupling completely seals the pump without using any mechanical seal.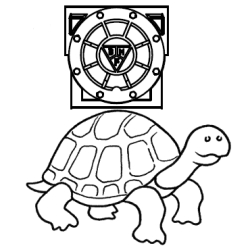 Low rotation speed
The low operating speed does not emulsify the liquids and guarantees high reliability.

Atex zone 1 standards
Atex zone 1 compliance for all applications in explosion proof areas.
---
Working principle
Elastic, simple, robust
The oscillating hollow disk moves inside the body generating two volumes, the suction volume and the discharge volume, separated by the diaphragm. The fluid passes through the openings of the pump body. The hollow disk is kept pressed against the walls of the body by a spring which makes the system elastic and allows the passage of solid bodies. Compared to competitor models, the new range of hollow disk pumps developed by Belli Meccanica starting from 2008, has wider sliding surfaces and reduced eccentricity of the disk. These technical improvements ensure excellent performance and superior reliability.
---
Technical features of the hollow disk MAG series pumps
The magnetic drive coupling transmits the motion to the pump shaft thanks to the use of powerful permanent magnets. Torque transmission occurs without any contact between mechanical parts and the containment canister totally seals the pump from the external environment avoiding any risk of leakage.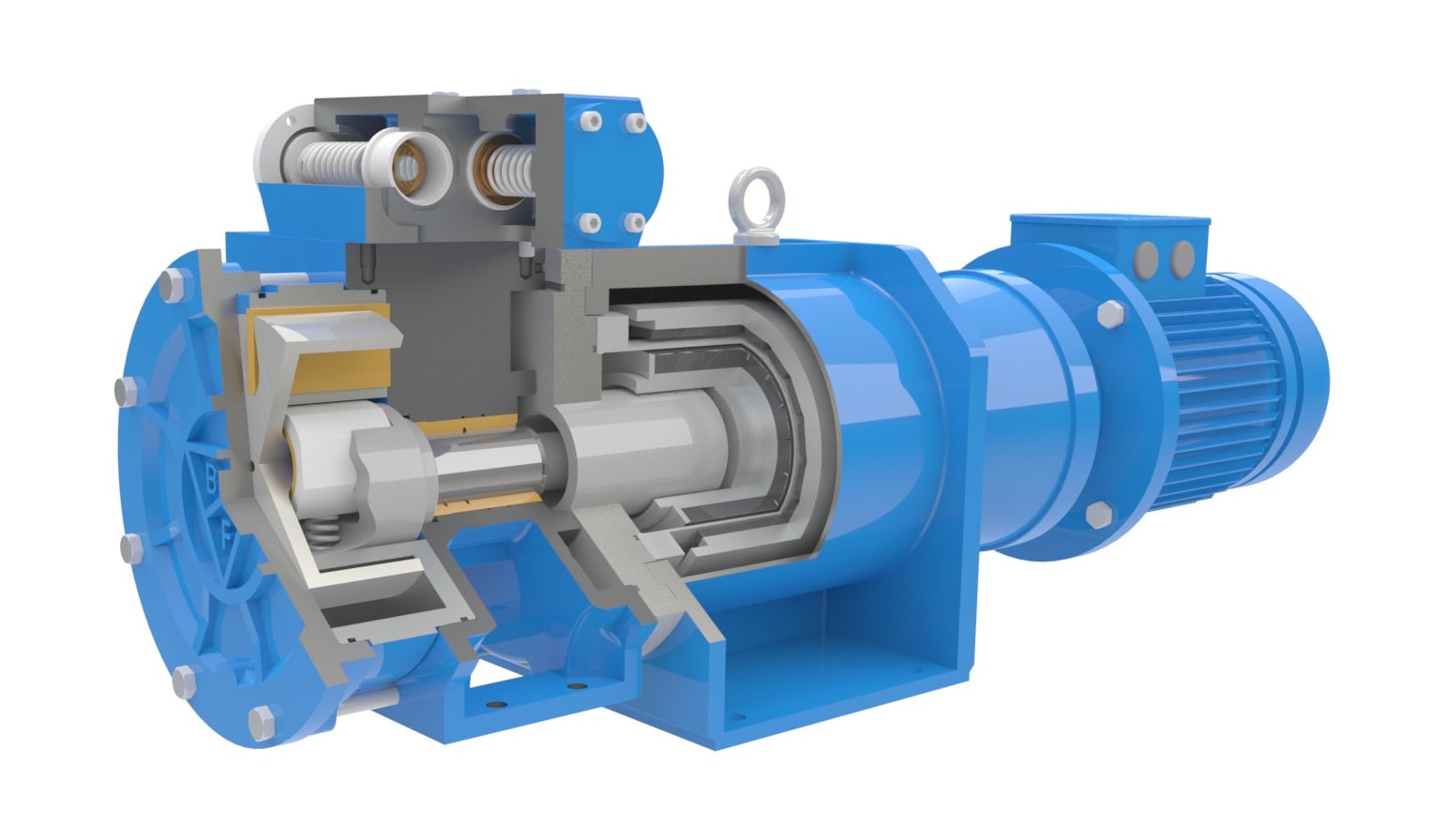 Body sealed with O-rings (NBR, VITON, PTFE, KARLEZ), no liquid or flat gaskets

Hollow disk with guided bushing bearing

In-line coupling: No misalignment, No vibrations, Longer bearings life

Rear structure sealed with o-rings (NBR, VITON, PTFE, KARLEZ), no use of liquid gaskets or flat gaskets

Magnetic drive coupling with cobalt-samarium permanent magnets, no use of any type of seal, total absence of leaks

Heavy duty shaft supported on bushing bearing with replaceable hardened wearing bushing

Available: Atex electric motor, Manual speed variator, VFD inverter variator